Transforming Travel – Reserve Your Hotel
Unlock Unforgettable Journeys: Seamless Hotel Reservations and Unmatched Travel Assistance
Testimonial: "BookOnline.com is a traveler's dream come true! The real-time deals and instant confirmation made my vacation planning a breeze. This platform is a game-changer!" – Lisa C., Avid Explorer
About the App
BookOnline.com introduces a new era in travel experiences. Our platform marries innovative technology with intuitive design to redefine the way you discover, book, and relish hotels. Navigate through a world of seamless journeys, leaving complexities behind for an exhilarating adventure.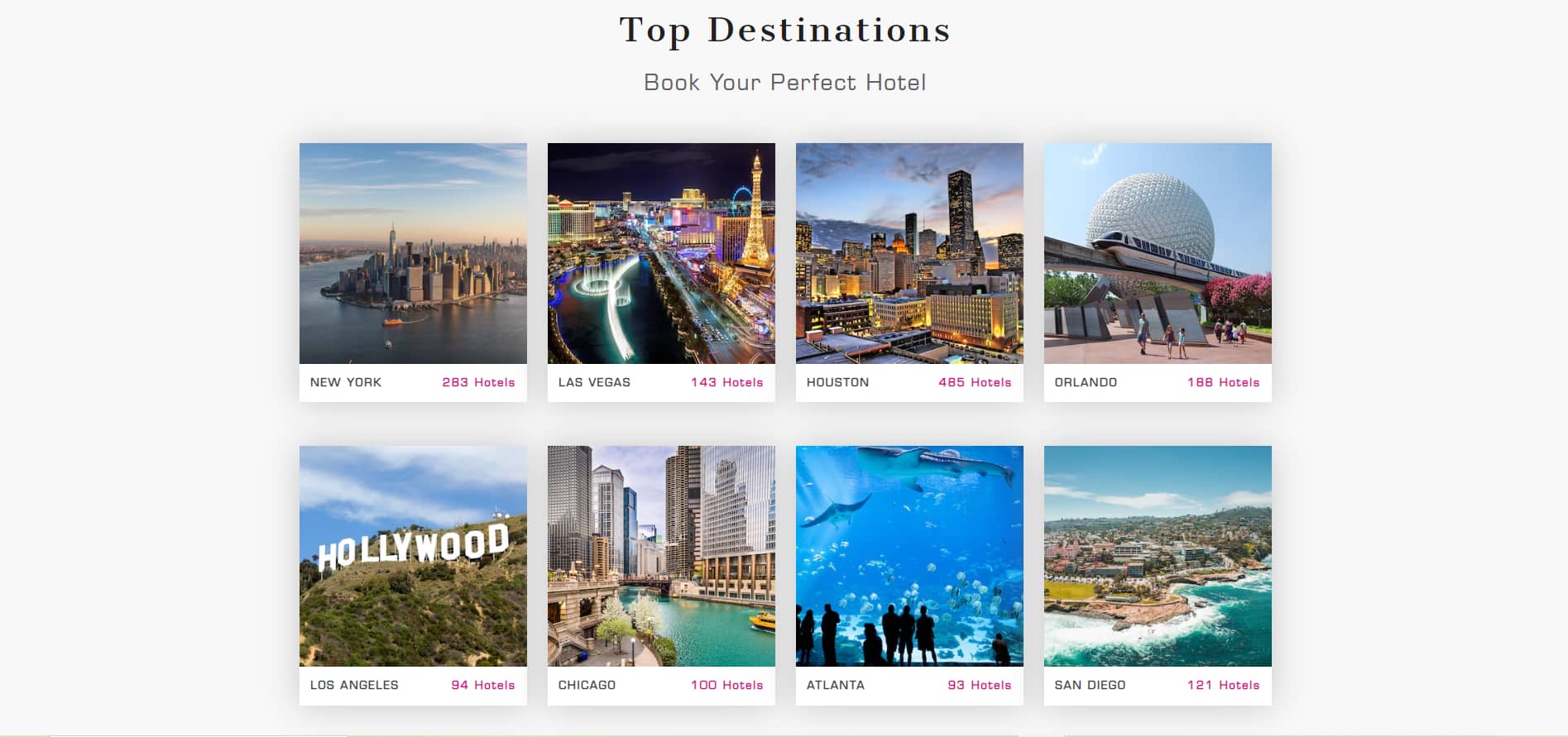 Main  Features
Effortless Search: Enjoy a user-friendly search feature that makes finding hotels a breeze. Filter results based on check-in times and more for a tailored experience.
24/7 Support: Help is a click away, anytime. Our round-the-clock support guarantees a seamless travel journey.
Curated Hotel Selection: Discover handpicked hotel options, tailored for your convenience. Choose from over 500,000 hotels, ensuring the perfect stay.
Intuitive Booking: Seamlessly book your stay through our intuitive interface. Our user-focused design ensures secure and hassle-free booking.
Instant Booking Confirmation: With each click, secure your booking instantly. We assure you peace of mind as your reservations are confirmed right away.
Informed Choices: Make decisions confidently with insights from meta-reviews and fellow travelers. Our platform guides your choices for a well-informed journey.
Challenges
Data Diversity Management: Creating a unified experience from diverse sources with varied data structures.
24/7 Availability: Providing uninterrupted support for travelers around the clock.
Selection Complexity: Simplifying the process of selecting the perfect hotel from an extensive inventory.
Booking Security: Ensuring user data and transaction safety.
Effortless Experience: Delivering a user-friendly and intuitive booking process.
Solutions
Advanced Data Harmonization: Employ sophisticated algorithms to seamlessly integrate diverse data, ensuring a harmonious user experience.
Round-the-Clock Customer Support: Establish a dedicated team available 24/7 to assist travelers in real-time.
Smart Filtering and Sorting: Implement advanced filtering and sorting options to help users find their ideal hotel swiftly.
Robust Security Framework: Incorporate multi-layered security protocols including encryption, authentication, and secure communication.
Sleek User Interface: Craft an intuitive and responsive design that guides users seamlessly through the booking journey.
Features
Discover unbeatable hotel deals and offers
Access 24/7 dedicated customer support
Choose from an expansive selection of elite hotels
Experience a secure and streamlined checkout process
Receive instant booking confirmation for peace of mind
Utilize traveler insights and sentiments for informed choices
Technologies/Stacks Used for Development
Frontend: Leverage advanced React technology for a dynamic user interface
Backend: Utilize secure Amazon Web Services (AWS) infrastructure
Incorporate Accessibility Features: Empower users with customizable accessibility tools
Data Analytics: Utilize advanced data analysis tools to provide meaningful travel insights
Step into the world of seamless travel with BookOnline.com. Our fusion of advanced technology, unmatched customer support, and user-friendly design revolutionizes the way you plan and enjoy your travels. Join us in unlocking unforgettable journeys that start with a simple click!